We Have Mail #1 :)
We're happy to say that the first mail artworks arrived to destination earlier this month!
Periodical updates with the latest arrivals are scheduled on this blog section of the "Insert Coin – Retrogaming 2011" website. In the meanwhile, here's a little "no-spoiler gallery" of the artworks arrived in this first wave 🙂
We decided to publish just some small, intriguing (at least to us) details of each artwork before the exhibition. Full, detailed galleries will be available after the public, physical exhibit planned for coming December. Stay Tuned!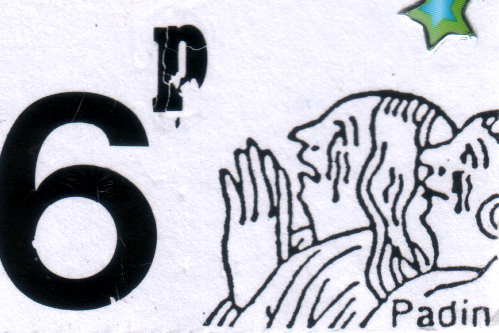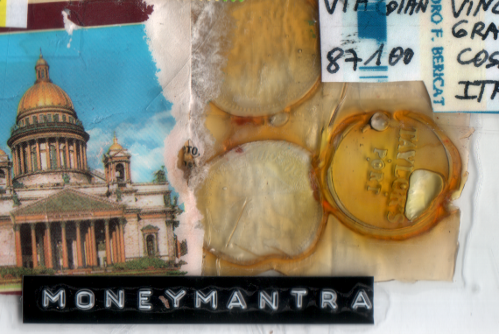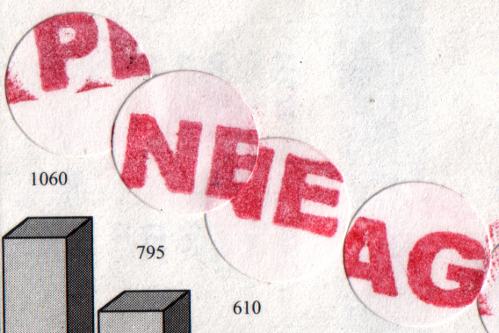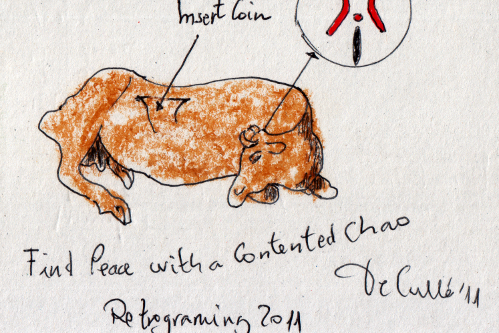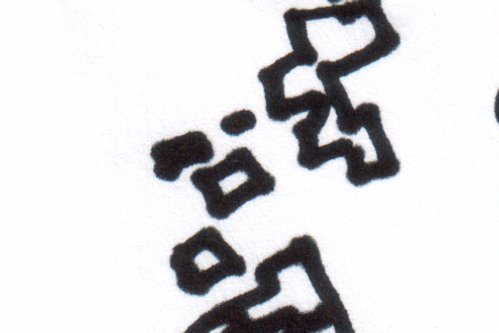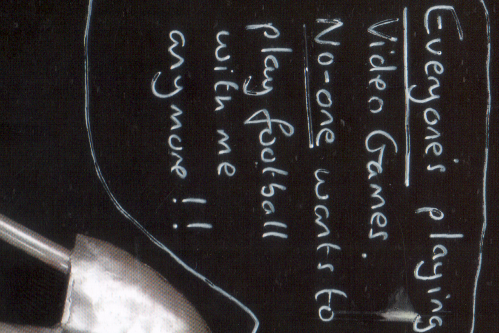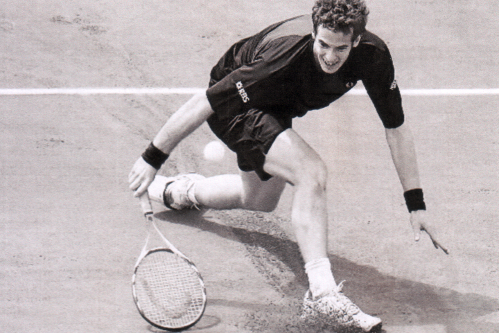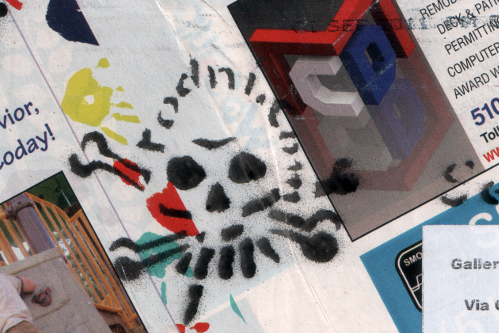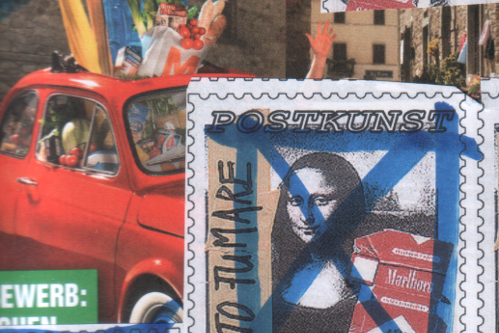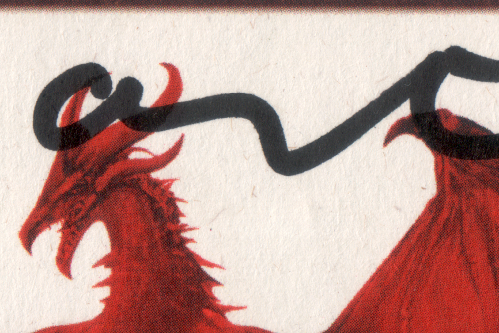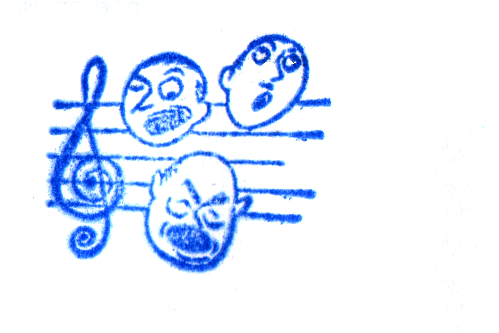 Thank you so far to:
Rodni.com (USA),
De Cullà (Spain)
Giovanni and Renata StraDA DA (Italy)
Valentine Maril Herman (UK)
Postkunst Lothar Trott (Switzerland)
Archivio Storico Vittorio Baccelli (Italy)
Clemente Padin (Uruguay)
Pedro Bericat (Spain)
Michel della Vedova (France)
Antonio Sassu (Italy)
Daniel C. Boyer (USA).
We also received the following mail art invitation, so please consider participating also to: "Mute Sound – 1 minute autohypnosis project" ( http://www.mutesound.org ).
…We're looking forward to receive new mail!